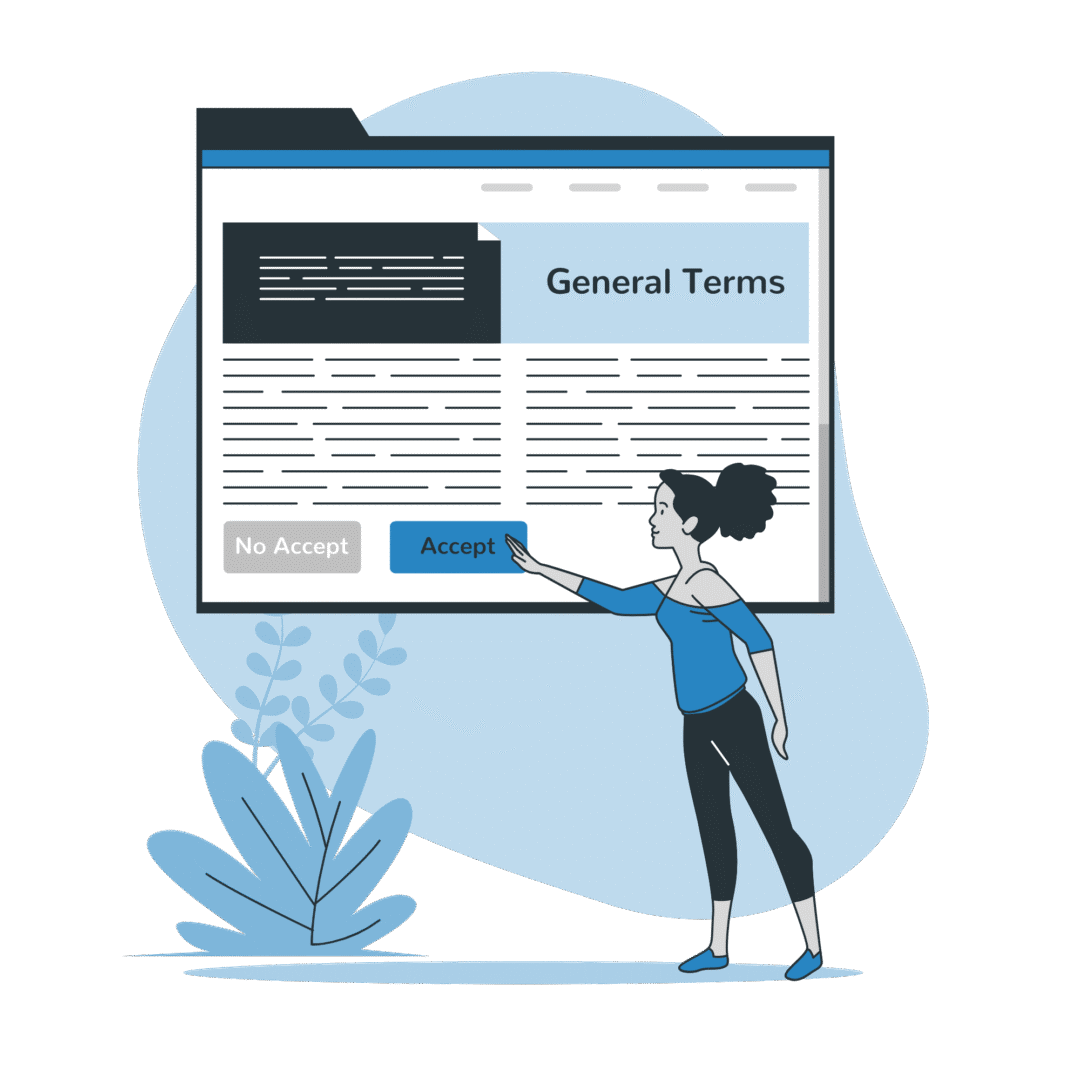 Automatic document generator
Generating documents for your law firm is even easier with ProJuris. With the Document Generator, your office can create proxies, petitions, receipts, statements, and contracts, among others.
And the best: documents are 100% customizable and can be filled out with customers and staff data.
Access ProJuris via mobile devices
You can access ProJuris from anywhere and from any device.

On smartphones, you can consult proceeding developments, information of customers, add documents, create appointments, and manage the calendar.

On mobile devices, ProJuris works only for retrievals. Registering lawsuits and consultations as well as fees and costs can only be done on a computer or tablet.
Calendar, appointments and alarms
ProJuris is even more efficient than other online calendars because it is designed specifically for law firm routines, allowing the attachment of documents related to an appointment as well as linking it to folders, lawyers, and clients.

Besides, ProJuris calendar can be integrated with Google Calendar, Outlook, and Hotmail. Add appointments, set up custom alerts beforehand and do not miss deadlines anymore.
Billing and financial management
With ProJuris it is possible to manage your law firm's cash flow, organize fees, revenues, and costs.

Also, you are able to develop personalized financial reports.

All this is complemented by a friendly management concept, displaying the whole amount of revenues and expenses; inclusion date of costs and fees as well as payment status (paid or unpaid); specification of each movement, associating the value with the corresponding folder/person.