The best Legal Software
for companies and law offices
ProJuris for Companies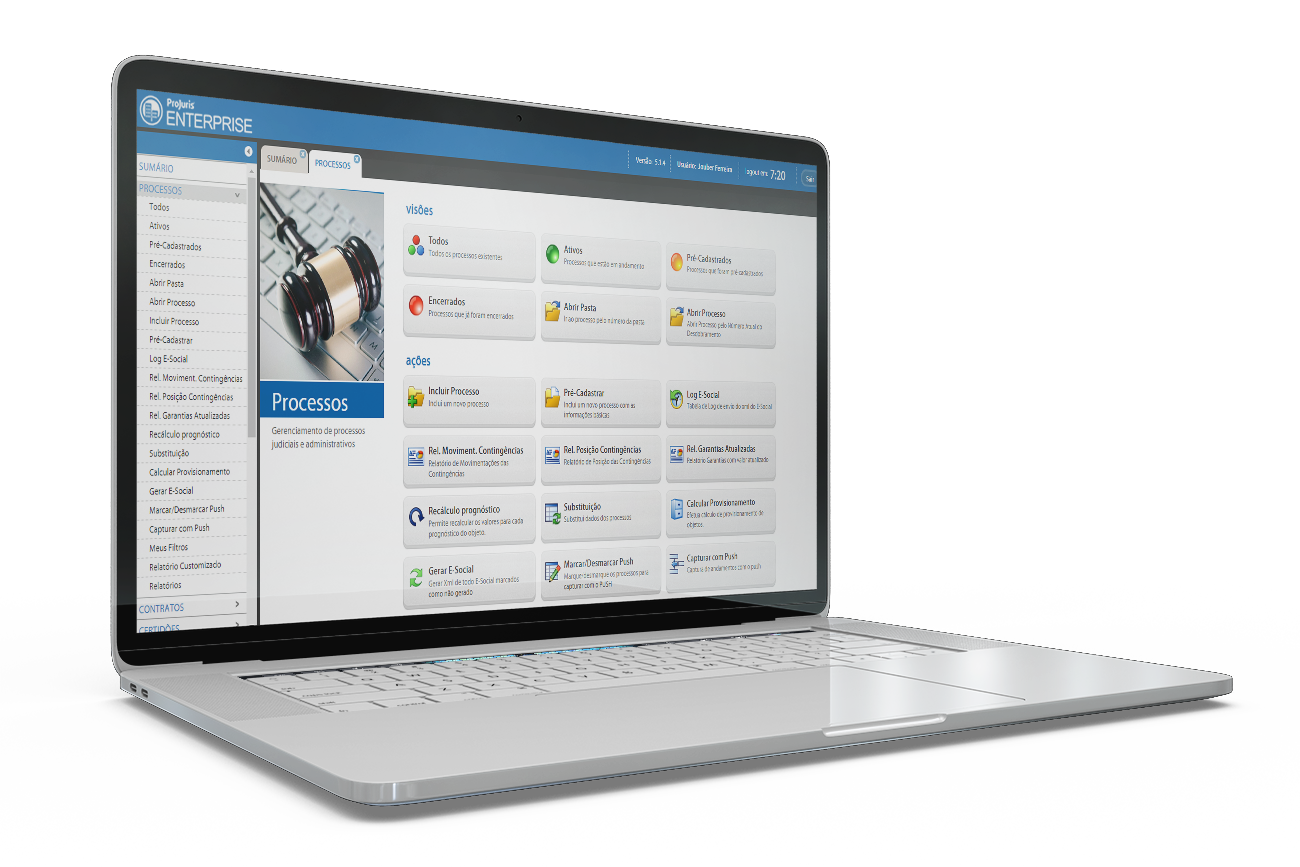 Designed to improve the performance of the legal department, ProJuris for Companies is the legal software that organizes all demands in one place. It automates the repetitive work and enables extreme management power. Request a demo >>
ProJuris for Law Firms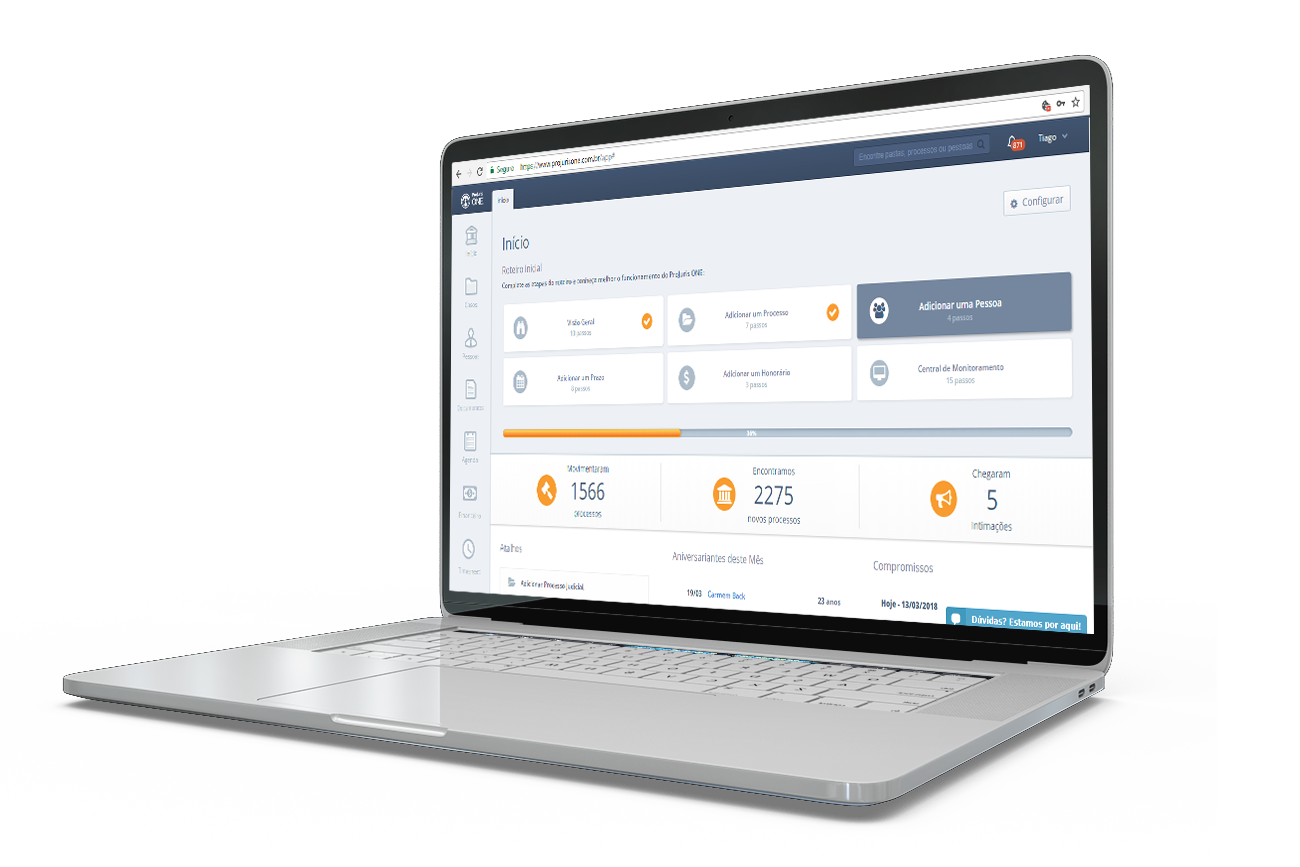 Made by and for lawyers, ProJuris is the most uncomplicated and efficient online legal software that automates the routine of law firms, making them more productive and organized. Try ir for free >>
Our purpose is work to eliminate inefficiencies in the legal universe. ProJuris is a protagonist in the evolution of the legal technology market.

We found out that inefficiency is the main obstacle for lawyers so we work hard to provide a more efficient, safe and uncomplicated legal experience.

Every day more than 2,000 clients and 20,000 professionals across Brazil
believe in the power of this purpose. Let's make headway together?