Legal software for Leading Companies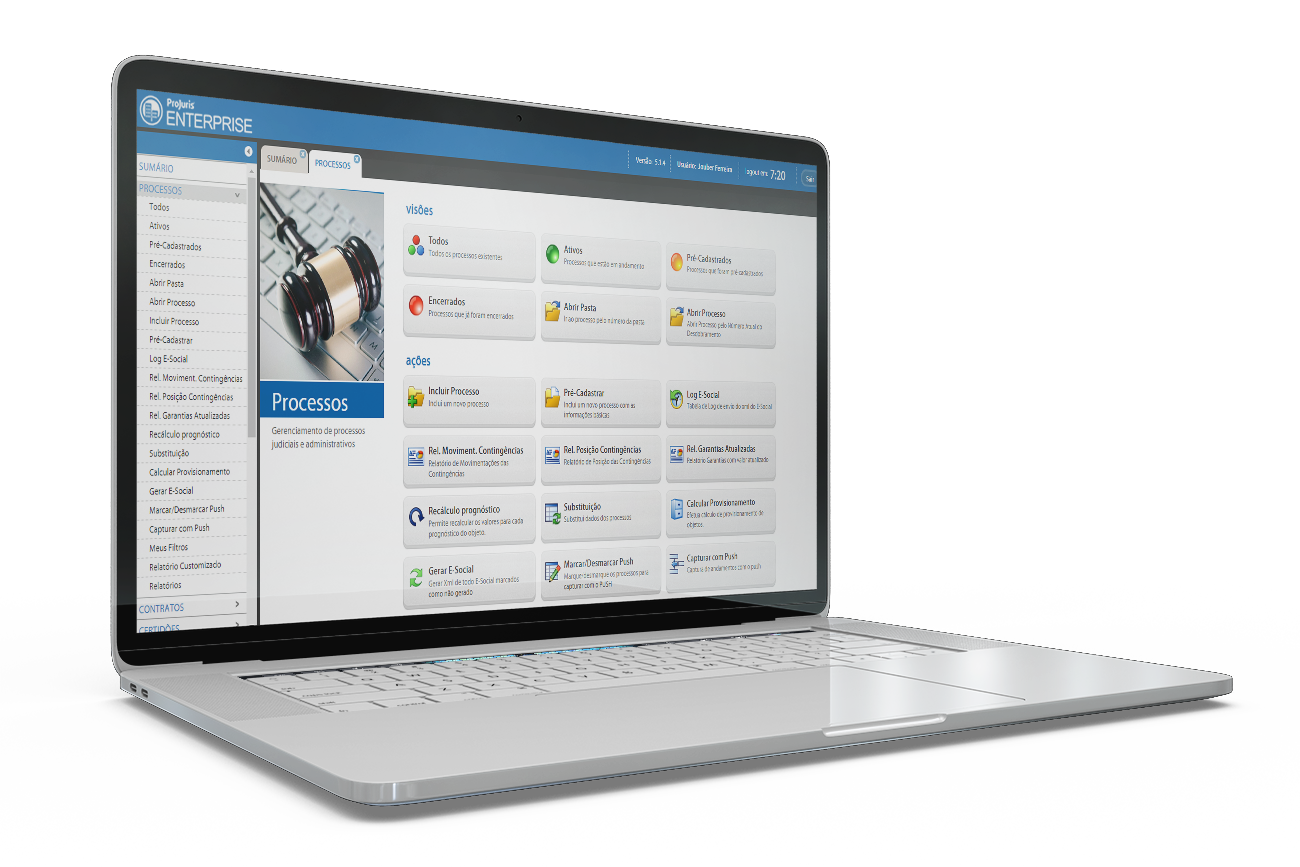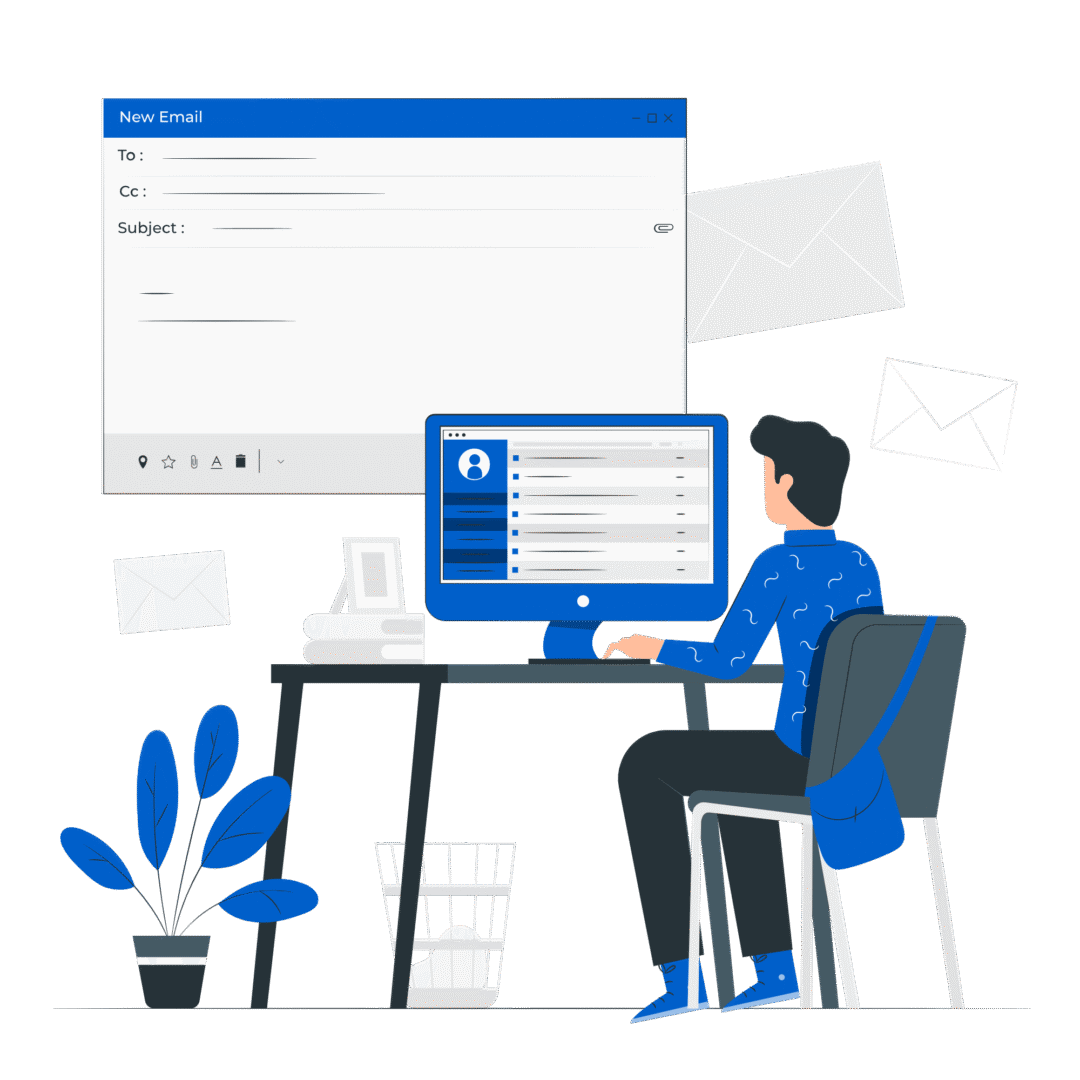 Legal software for Leading Companies
Designed to improve organization and performance of the legal department, ProJuris for Companies is the legal software that organizes all demands in one place.
The ProJuris Suite is composed of 16 modules designed to improve productivity and efficiency.
It automates several activities and enables total management power to the legal department.
Legal department demand management
ProJuris helps the legal department manage all the demands and requests made by other areas of the company.
From the formalization of a contract to an opinion, it is possible to guide all the legal team organization's activity within a single system.
For this, other departments of the company can interact with ProJuris controlling the SLA time on each step of the approval processes and execution of requests.
Complete contract management
The Legal Software ProJuris is specialized in contract management, assisting the team at meeting deadlines and filing historical amendments and dues.
The system legal library allows the legal department to define standard guidelines for different areas of the company according to each type of contract, making the process of contracts elaboration and analysis more effectively.
Besides, after the legal seal of the signed contract, it is possible to redirect you to the flow of signatures.
Also, documents can be digitally signed within ProJuris. Then it is just a matter of controlling the contract life cycle in the Contracts module, exclusively designed for this management.
Automation of repetitive legal activities
One of the main services of ProJuris is the automation of legal and administrative suits.
In addition to managing your information, registering it automatically, and creating requisitions from it, it is possible to automate proceeding developments and subpoenas.
In other words: every time there is an update regarding a lawsuit or an important deadline to be met, the department's lawyers will be informed instantly.

This service is also available in the version for Law Firms.